Why are my rates going up?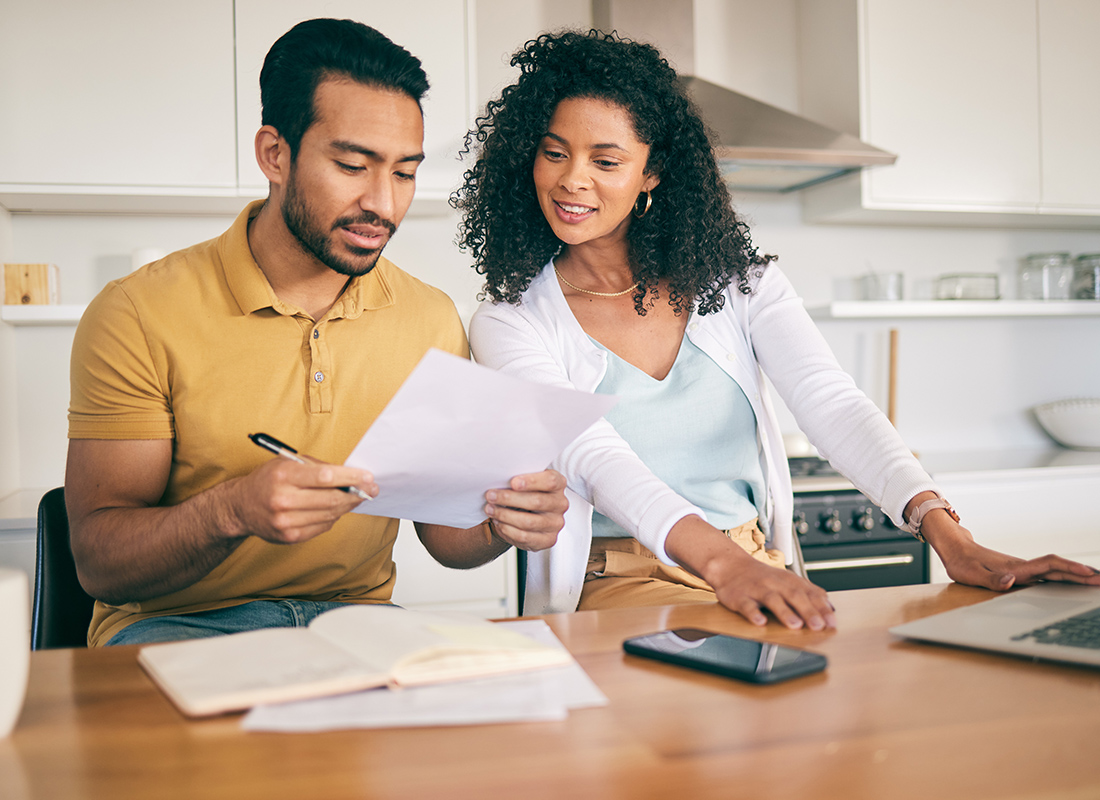 Why home and auto insurance rates are rising.
"Why did my rates go up?" It's a question we often hear when clients see an increase at their policy renewal.
There are many factors that can affect your insurance rates, including accidents, claims and changes within your household. And as your Saber Insurance team, we will work with you to find any applicable discounts and help you get the best possible coverage.
It can help to understand what's impacting insurance rates in general. Read on to learn more about why you may see an increase this year.
Rising rates in 2023
Thanks to an unusual convergence of market trends, ushered in by the pandemic and other disruptive events, you may see a bigger change to the cost of your home and auto insurance than usual when it comes time to renew your policies this year.
Insurance rates are based on what an insurer thinks it will cost to make you whole in the event of a loss – whether it's roof damage during a windstorm or a vehicle totaled during a traffic accident. As you've likely noticed, pretty much everything costs more than it did even a few years ago
What is driving higher auto insurance costs?
Rising repair and replacement costs (severity)
When accidents occur, auto insurers pay for the parts, labor, and other costs associated with repairing or replacing the damaged vehicles. Since the start of the pandemic, supply chain disruptions and labor shortages have driven these costs up substantially. Initially, the reduction in accidents offset the rising vehicle repair and replacement costs. That is no longer the case. Driving behavior has returned while these costs continue to escalate.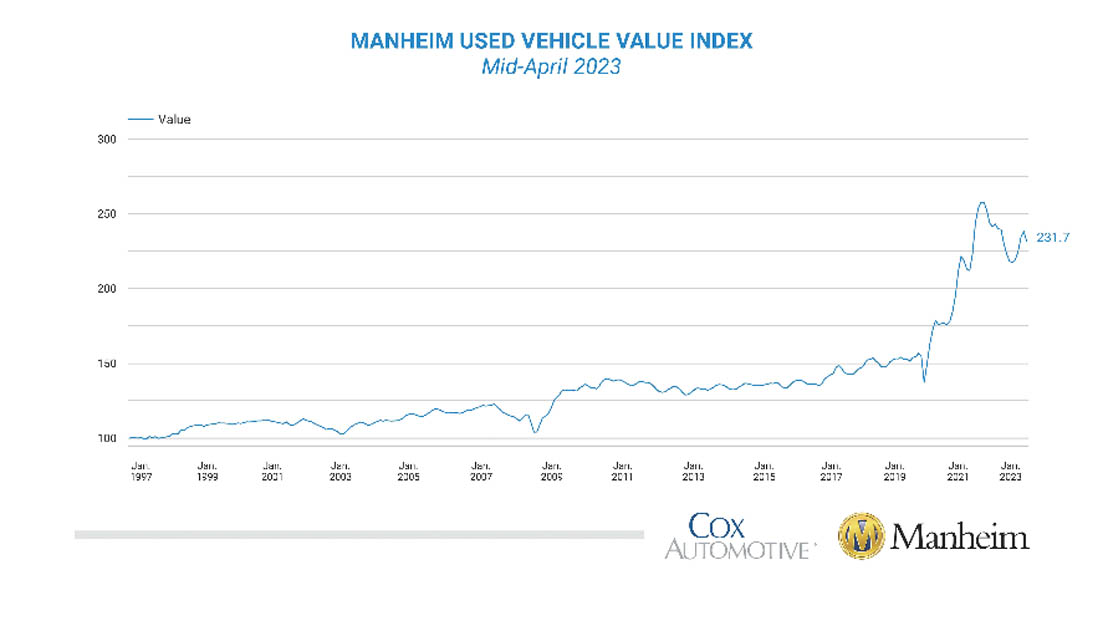 The Manheim Used Vehicle Value Index measures used vehicle prices while controlling for any shifts in underlying vehicle characteristics. The index shows a relatively steady, modest trend in prices in the years leading up to the pandemic, followed by a much steeper trend in the post-pandemic time period.3

At the same time, accidents have become more frequent and severe, increasing the number and cost of auto claims. In the first six months of 2021, nearly 2.5 million people sustained injuries requiring consultation with a medical professional. Accident fatalities in Jan. 2022 were 14% higher than in Jan. 2020.
What's driving higher home insurance costs?
If you've shopped at Home Depot or Lowe's lately, you've certainly seen that the price tags on building materials have risen dramatically. Last year alone, the cost of building materials rose 14.1%, with lumber playing an outsized role in that trend, more than tripling in price since March 2020.
To make matters worse, the home-building industry is facing a shortfall of at least 200,000 skilled laborers, which is driving up construction-related labor costs. Combined with the high cost of construction materials and historically low housing inventory, this has been making home claims much more expensive for insurance companies.
Focus on value as you explore ways to save
Keep in mind that savings comes in many forms. The value of the coverage you choose today may save you more in the long run than the lowest possible premium.
We are here to help! Contact us to review your current coverage. We'll help you explore opportunities for discounts that could offset higher rates when it comes time to renew.
Sources: National Association of Realtors, National Association of Home Builders, Nasdaq, U.S. Department of Commerce, Consumer Price Index, National Safety Council, New York Times, US Federal Highway Administration, Insurance Information Institute, Manheim Used Vehicle Value Index
Step 1

Fill out the form.

Step 2

Review your options with us.

Step 3

Get the coverage you need.
Why are my rates going up? Quote Request
"*" indicates required fields